I received an e-mail today from a dear friend. Her great excitement of the day was a gift from her Northwest garden, the opening of a beautiful poppy, the first of the season.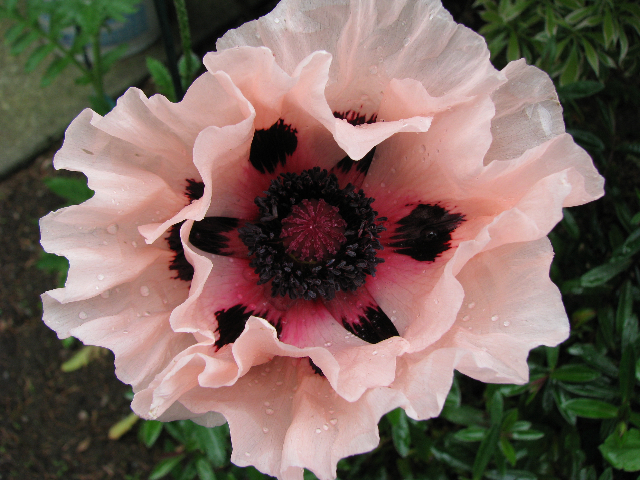 That got me thinking of flowers and how certain regional flowers have marked my passage thru life and geography.
I grew up in the Northeast – and when I think of "home" from that time in my life, my first thoughts include the lilacs that would bloom around Mother's Day, and the dogwood tree blossoms from around my birthday.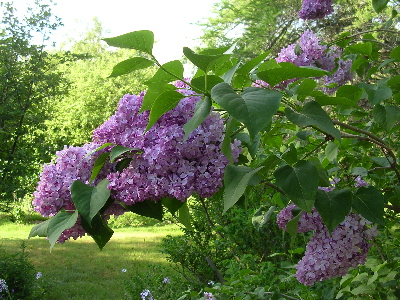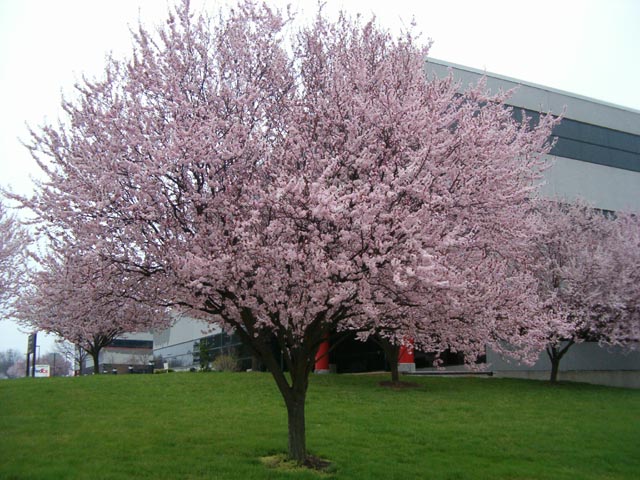 Graduate school was still in the Northeast (at least on paper), but farther north, with large spans of time in the Northwest. The floral memories from that period are Tiger Lilies in New Hampshire, California Poppies in Washington, and Nasturtium everywhere.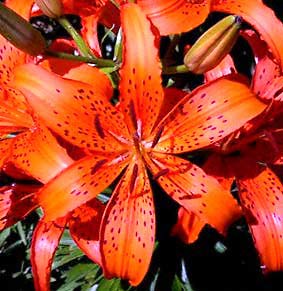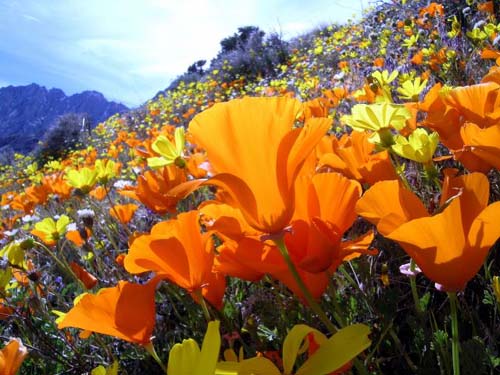 Graduate research in the PNW convinced me that it was there I had to go next. The sea and the mountains, the rain and the green-ness. I moved before I even finished my thesis! The flowers of my PNW home are callas (which I thought were hot-house flowers when I lived in the Northeast, but found to be virtual WEEDS in the PNW!) and poppies.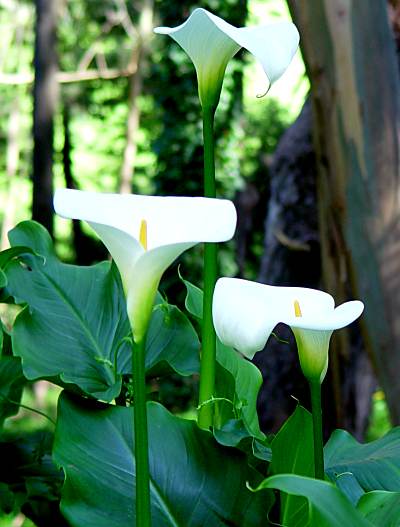 I've left the green, wet PNW and moved to Egypt. The two could not be more different, in aspects of culture, terrain, weather or flowers. The flower that defines my life here (again, something I thought was too delicate to grow outside – but is EVERYWHERE here) is the Bird-of-Paradise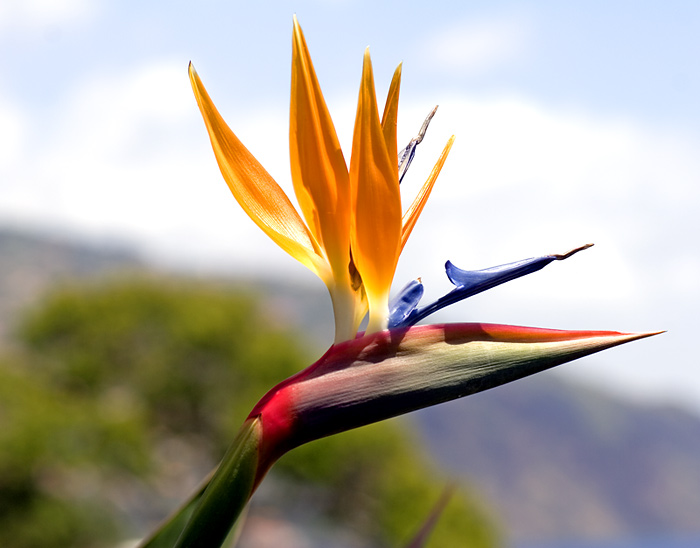 Life is full of moments, memories, thoughts and emotions – and every stop on my life's path brings new flowers. Each of my migrations has been a roller coaster of experiences, and out of each I remember the flowers.
Images from:
Pink poppy – dear friend SwtP
Lilac – leslieland.com/blog/lilac-timeing/
Dogwood – http://dsf.chesco.org/
Tiger Lily – http://www.biosurvey.ou.edu/okwild/tigerlily.html
California Poppies – http://www.deserttortoise.org/awards/photo2006win.html
Calla – http://www.nps.gov/archive/prsf/nathist1/wildflowers/non_natives/calla_lily.htm
Bird of Paradise – http://www.eastmidlands.info/skegness/stock/bird-of-paradise.html